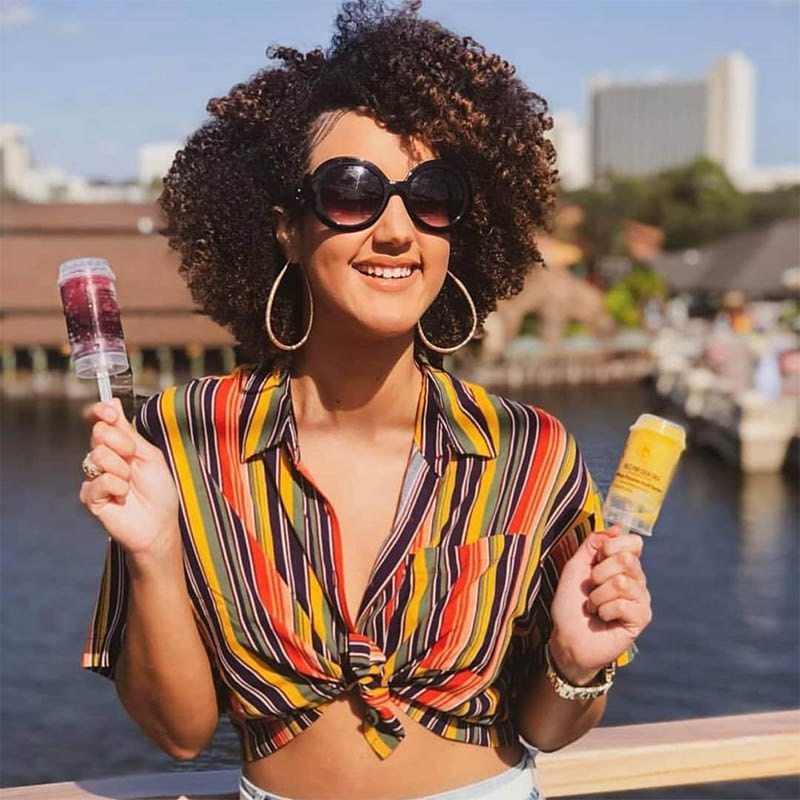 Just under 100 calories, Vegan, Gluten Free, Fat Free, Certified OU Kosher, Real Fruit, Top Shelf Alcohol! What's not to like?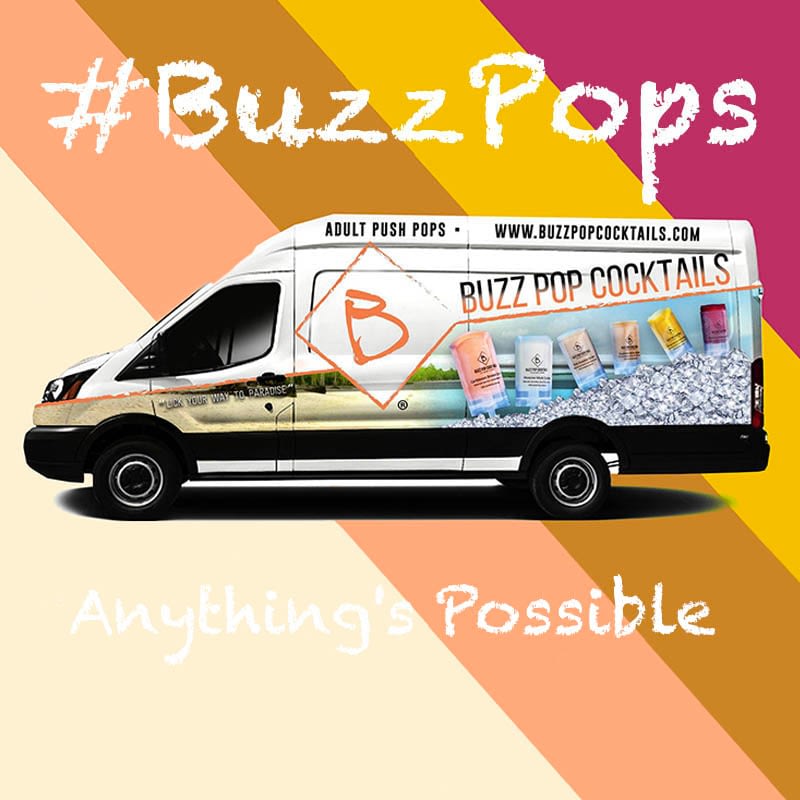 THE INDULGENT ADULT PUSH-POP WITH A HEALTHY TWIST

Anything's Possible with #BuzzPops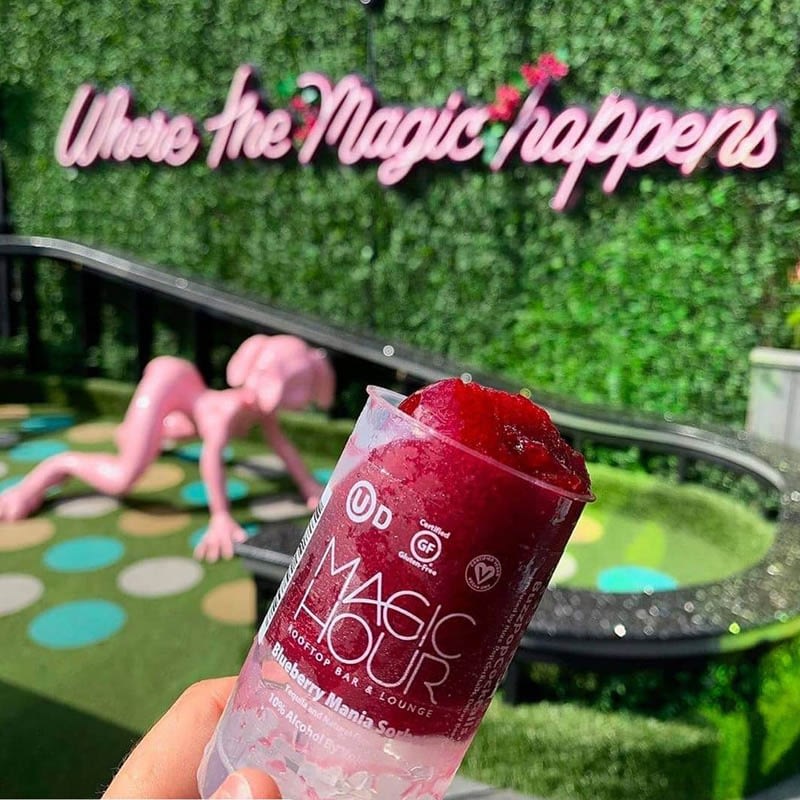 Leave the artificial colors & flavors, preservatives, additives and high-fructose corn syrups to the other guys. Never us!
CHOCOLATE RASPBERRY SORBETO
CHEF INSPIRED SENSATIONS TO MAKE YOUR TASTE BUDS SING
Buzz Pop Cocktails are available at or work with these great companies
SIGN UP FOR THE BUZZPOP COCKTAILS™ NEWSLETTER TO GET THE PARTY STARTED WITH INSPIRATION, OFFERS AND MORE!
Sign up for the Buzz Pop Cocktails Newsletter and receive easy-to-make recipes, inspiration, offers and more.
By clicking sign up you certify that you're 21 year or older and agree to receive news and invites from Buzzpop Cocktails
BUZZ POPS™ MOBILE FRANCHISES NOW AVAILABLE.
We are all about quality and customer experiences.