Lifestyle Brands Network With Stars At Celebrity Connected's Honoring The Emmys® Luxury Gifting Suite
Buzz Pop Cocktails makes a splash on and off the red carpet.
Awards season is always a celebrity marketing goldmine for both new and established brands. From Hollywood parties to gifting suites for the stars, brands scramble to sponsor the many events taking place all season. Over Emmys 2017 weekend, the top influencer marketing event everyone wanted an invite to was Celebrity Connected's Honoring The Emmys® Luxury Gifting Suite, which took place at Millennium Biltmore Hotel.
Celebrity Connected's Emmys event attracted many big names, including Breaking Bad star Giancarlo Esposito, Susan Sarandon, Leslie Jones, Mandy Moore, actor Travis DesLaurier, actress Daniella Monet, and Big Time Rush star Kendall Schmidt. They enjoyed checking out gifts like A Good Cycle's innovative "SANI-FANNY" disposable seat cover for spin cycle bikes and Boho Babes Denim's hand-distressed denim for babies.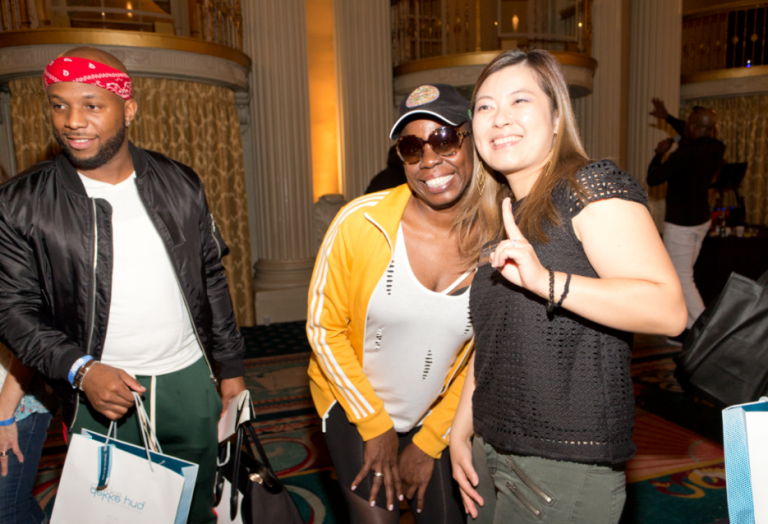 Other top gift picks included Cosmetic Hideaway accessories that make your lipstick a wearable fashion statement, gorgeous customized wine glasses by Custom Creations by Cyndie Wade, Dekke Hud Skincare's all-in-one skincare for men, and fine natural beauty essentials by Diva Stuff. Celebrities also enjoyed sampling Buzz Pop Cocktails alcoholic popsicles, Justin's delectable nut butters, and teas from The Fodmap Friendly Tea Co.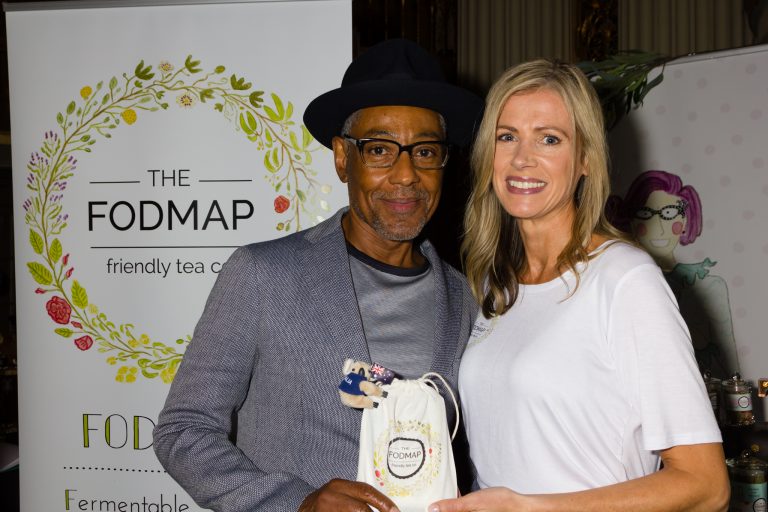 The stars also loved learning about Luxe Bloom's gorgeous flower gifts and installations, custom fragrances and perfumes by Scenterprises, and premium spirits by Radouga distilleries. Celebrities who have to travel a lot also loved The Restroom Kit–the best solution for personal care when using a public restroom.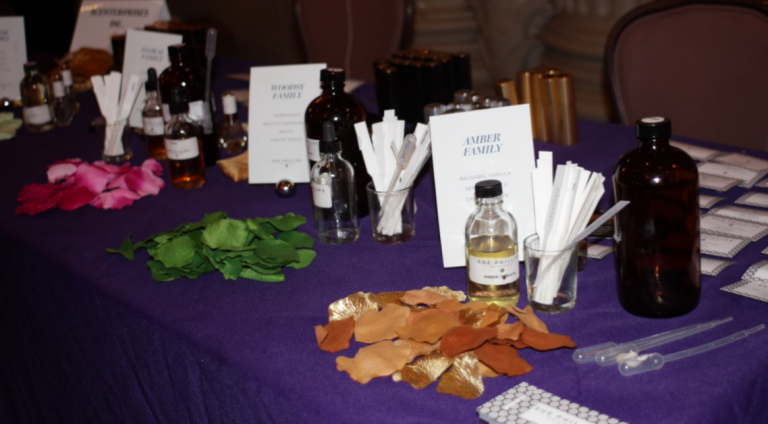 Awards season after awards season, Celebrity Connected always orchestrates the top see-and-be-seen gifting lounges for the stars. If you own a lifestyle brand and want to connect your products or services with today's hottest celebrities, definitely look into sponsoring one of Celebrity Connected's future events. Check out their website for more info on their upcoming gift lounges for the 2017 American Music Awards and Oscars 2018.
Contact: shannahch@gmail.com